Gifts of Gratitude

Gifts of gratitude are, without question, our most popular gifts.  We know exactly how to express your appreciation to just about anyone:  clients, vendors, friends, family, associates, service people....You name it!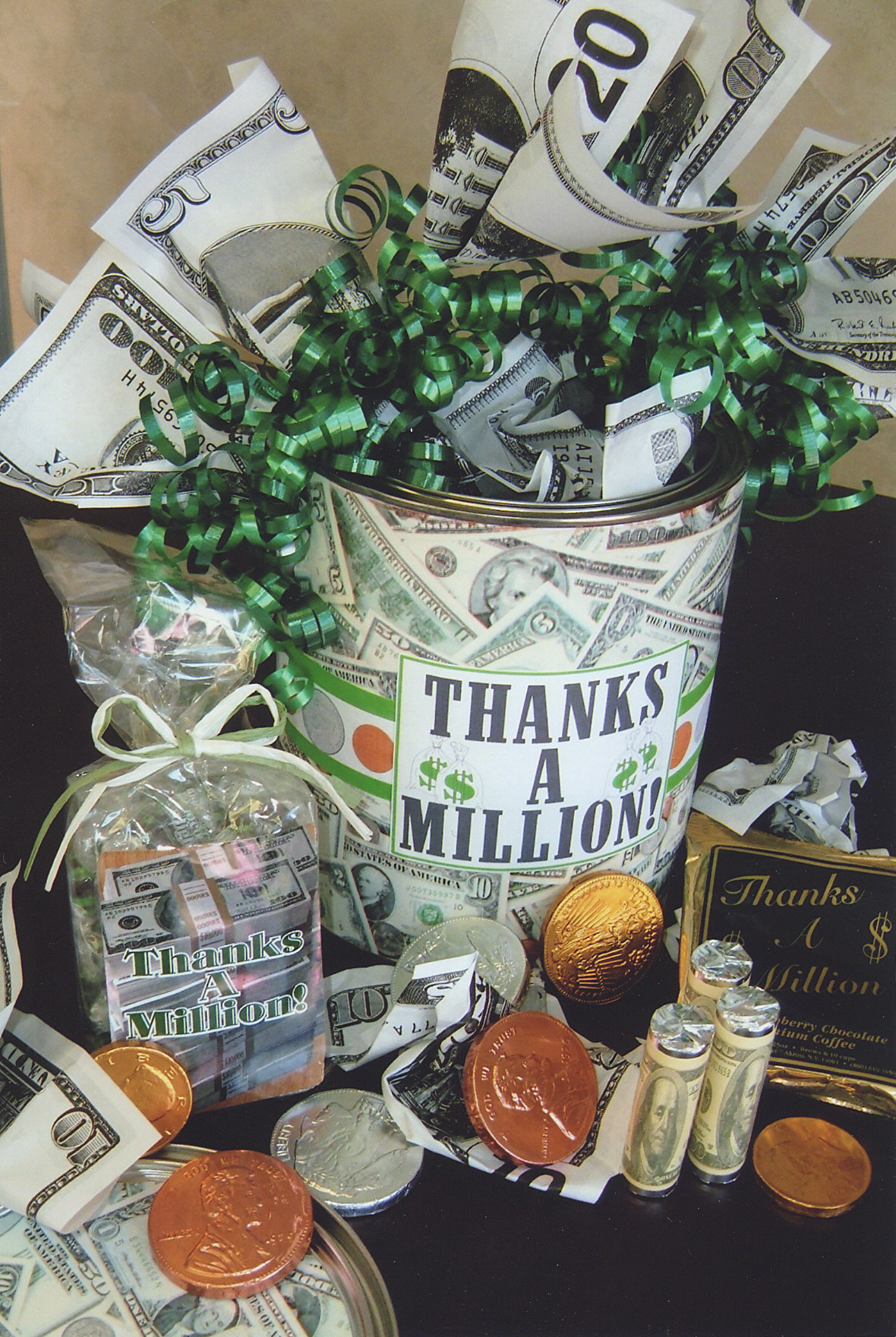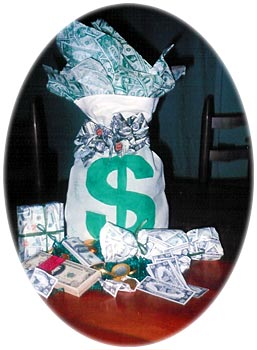 Thanks  a Million Gift Baskets

World of Thanks Gift Baskets

Money Bag, $24.99 plus tax

Money Bag, $34.99 plus tax

Thanks a Million Gift Box $34.99 plus tax

Thanks a Milion Gift Box, $49.99 plus tax

1-866-OGOODIES

330-463-5619

Delivering smiles for you.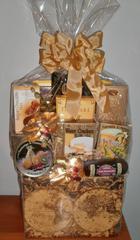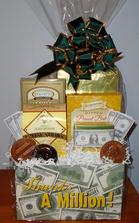 This black box printed with 'thank you' on the front features a delicious assortment of gourmet products in a classy, black-and-gold presentation.

Elegant Gratitude, $34.99 plus tax

Elegant Gratitude, $49.99 plus tax