Sympathy

Sympathy gifts can be difficult.  It's hard to know what to do, what would offer comfort in a time of sorrow.  A gift basket from O'Goodies is always thoughtful, and welcomed by the family.     



This very unique and thoughtful gift of sympathy is a combination of fresh flowers and assorted gifts.  Built on a wreath base and adorned with fresh greenery and seasonal blooms, the center of the wreath is filled with gifts to help the grieving cope with their loss:  a book on grieving, relaxing CD, candle(s) and tea bags.  We can include personal-packs of tissues, if you desire.  The flowers will stay fresh for a week or so, if watered regularly.  A lovely tribute.  THIS GIFT IS NOT AVAILABLE FOR SHIPPING.  LOCAL DELIVERY ONLY.

Condolences Wreath $74.99 plus tax

1-866-OGOODIES

330-463-5619



Delivering smiles for you.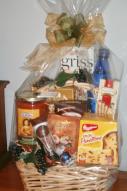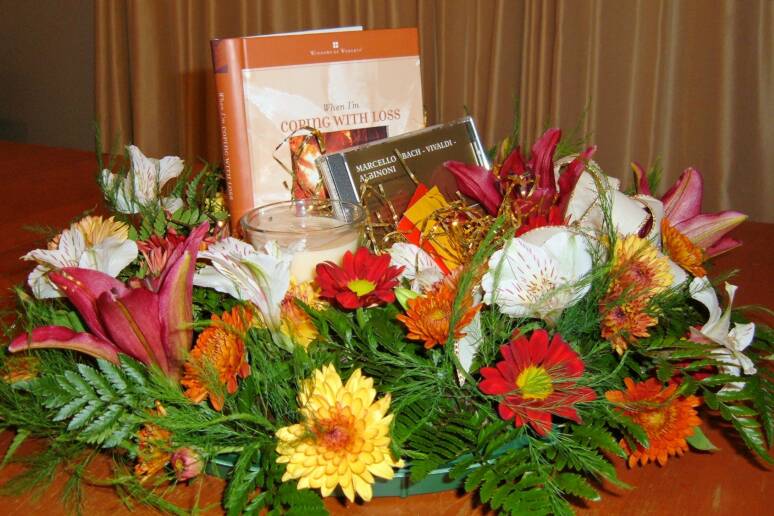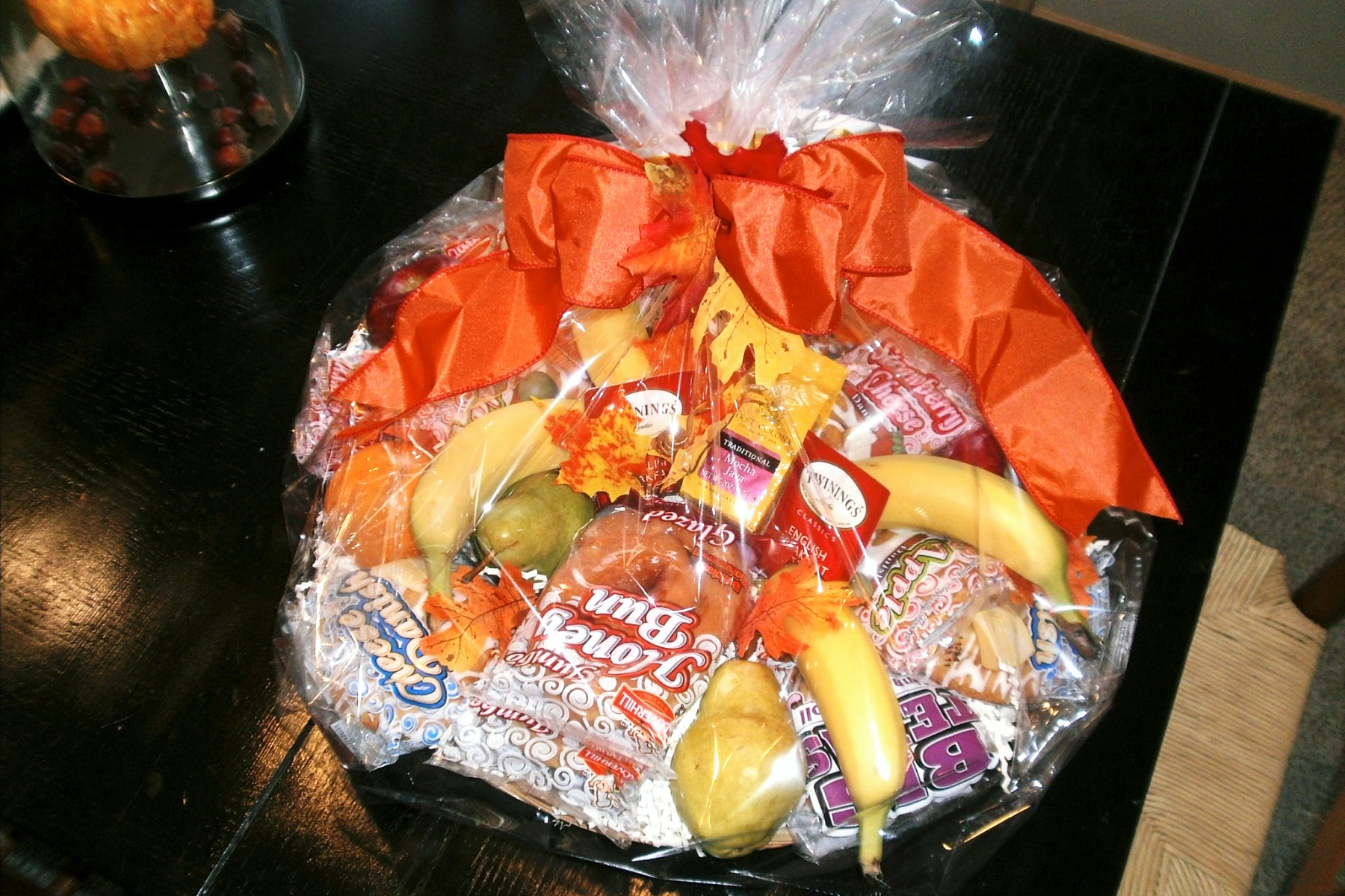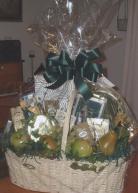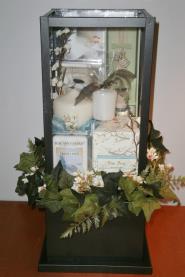 The Light of Comfort Candle Lantern

These gorgeous candle lanterns are rapidly becoming a favorite choice for sympathy gifts.  This unique lantern is filled (inside the glass) with an assortment of candles, ranging from tealights and votives to small pillars, jar candles, floating candles, tall pillars and shaped candles.  We can also add a CD of Music for the Grieving Soul and/or a box of reed diffusers.  The lantern is trimmed in foliage and tiny color-coordinated florals.  Starting price point for these lanterns is $55.00, plus tax and delivery.  LANTERN GIFTS ARE NOT AVAILABLE FOR SHIPMENT.  LOCAL HAND-DELIVERY ONLY. Please call if you are considering sending a lantern gift in sympathy; customization of this gift is very important, and we want to get it just right for you.

Call O'Goodies to customize your lantern as a sympathy gift:

  330-463-5619