1-866-OGOODIES

330-463-5619

Delivering smiles for you.


You can feel it in the air:  a brisk breeze, the scent of ripening fruit ready for harvest, and a sunset that arrives earlier each evening.  O'Goodies has terrific designs for
any
of the special occasions you're celebrating this Autumn - including birthdays, new babies, anniversaries, weddings, and more.  Sweetest Day is Saturday, October 18 - so if you're looking for a sweet or romantic gift for someone special,
click here!
  Halloween falls on a Friday this year, October 31 - and we've got plenty of fright night treats that goblins of all sizes are sure to love.  We hand-deliver all over Cleveland, Akron and Canton - see the list of areas to which we hand deliver
here
.  Whatever the reason,  O'Goodies will happily help you express your sentiments to any special someone in your life in a very personal way.  Give us a call - we can help with ideas, delivery options, customization, and more!
Celebrate the Arrival of Autumn!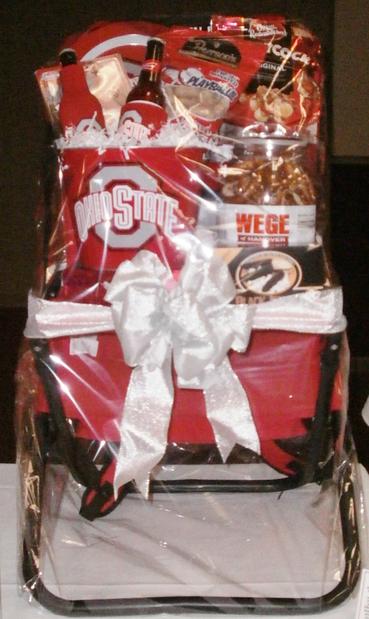 Tailgate Treats, above

Sportsman's Chair (Buckeyes, OSU) - right

Fall Firepit S'Mores Gift, left

Fall Candle Lantern, above

Harvest Celebration Tower, below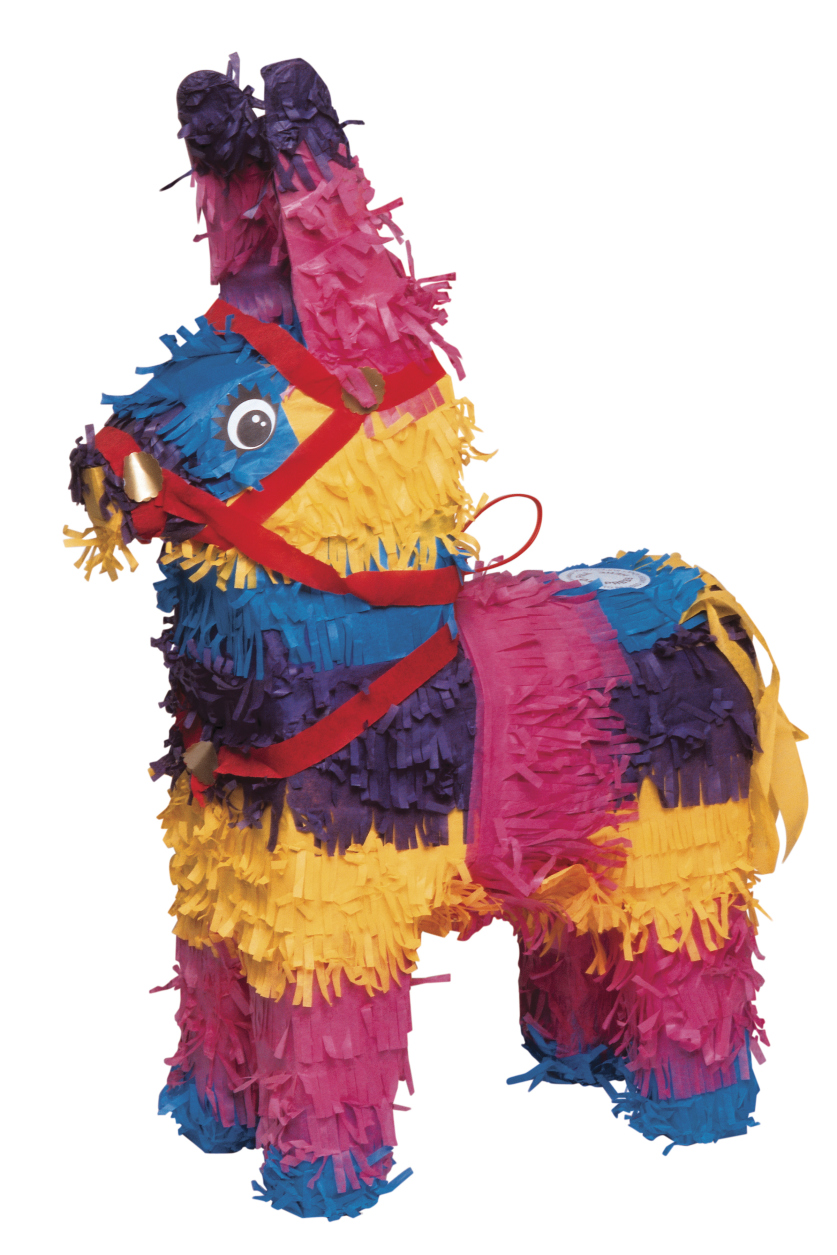 Looking for something unique and custom-designed?  Call us!