1-866-OGOODIES

330-463-5619

Delivering smiles for you.


The new year brings with it all sorts of possibilities - and CELEBRATIONS!  And O'Goodies has the perfect gift for each and every one of them!  Need just a couple gift ideas?  We've got 'em!  Need a few HUNDRED gift ideas?  We've got those too!  We hand-deliver all over Cleveland, Akron and Canton - see the list of areas to which we hand deliver
here
.  Whatever the reason,  O'Goodies will happily help you express your sentiments to any special someone in your life in a very personal way.  Give us a call - we can help with ideas, delivery options, customization, and more!
Looking for something unique and custom-designed?  Call us!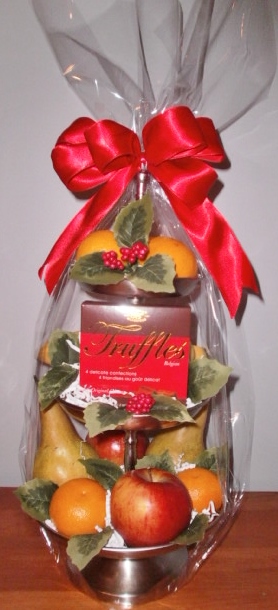 HAPPY NEW YEAR, HEALTHY NEW YEAR!

Check out the healthy new spin on  gifts for 2015!