1-866-OGOODIES

330-463-5619

Delivering smiles for you.


Looking for something unique and custom-designed?  Call us!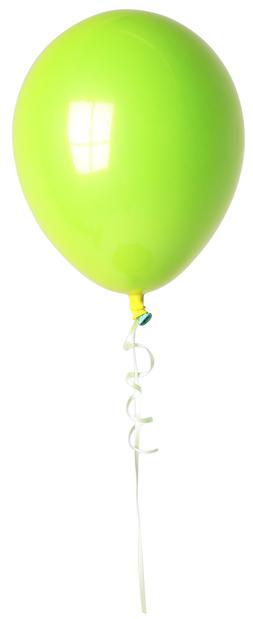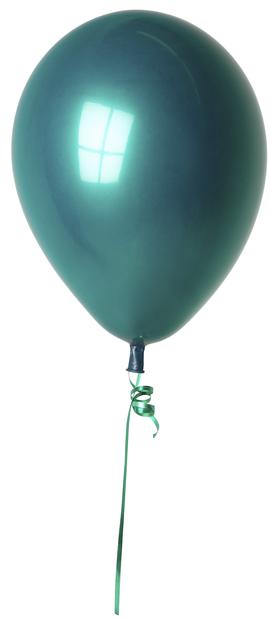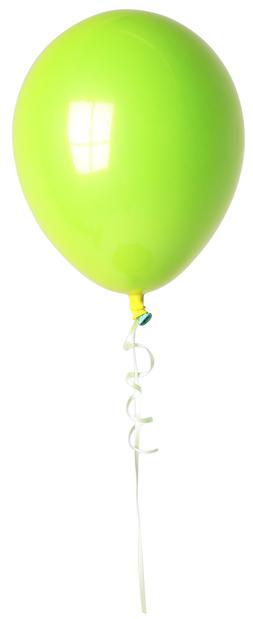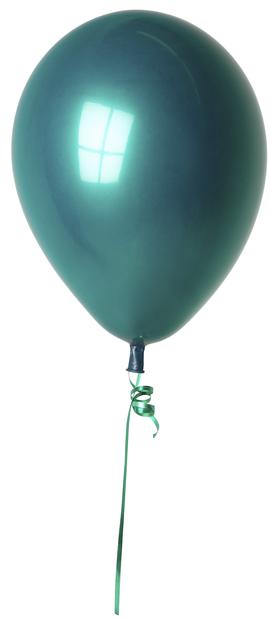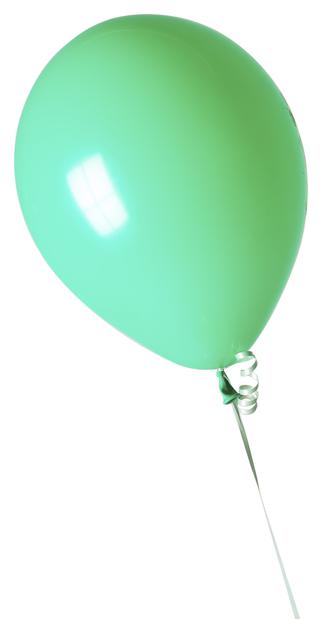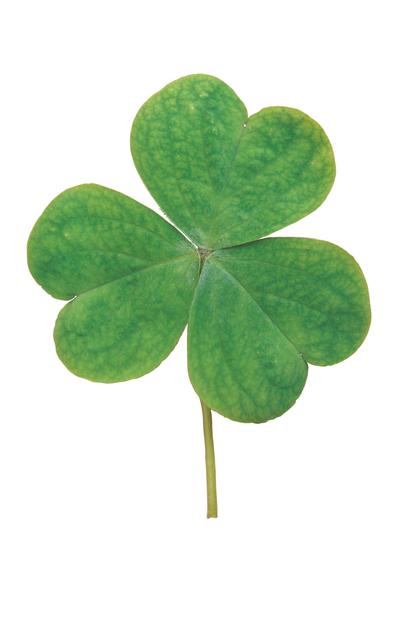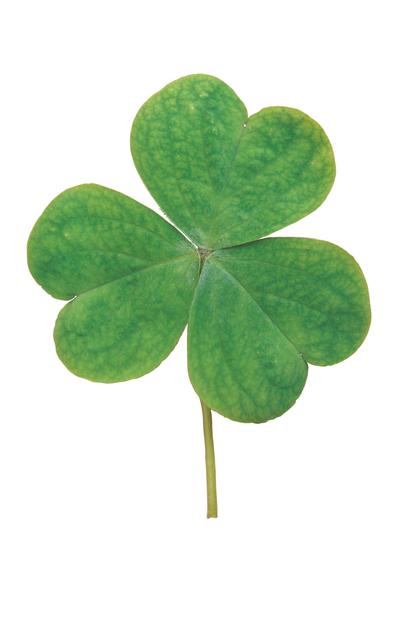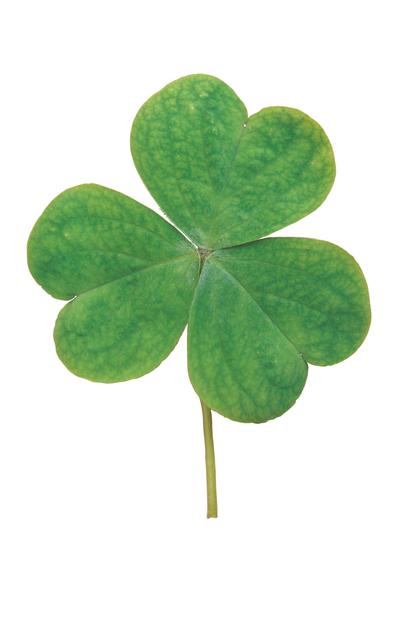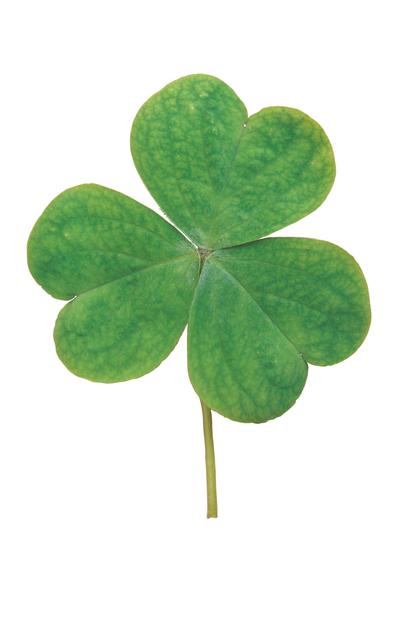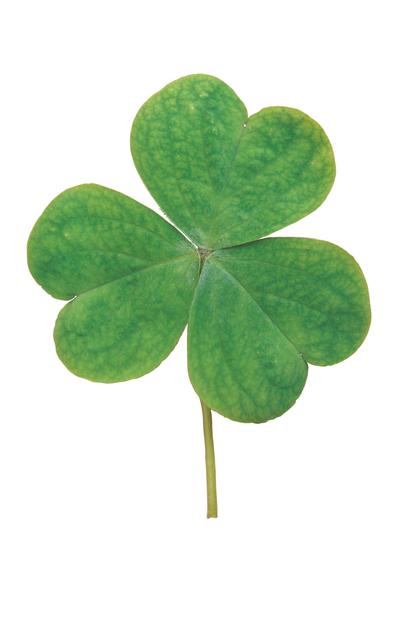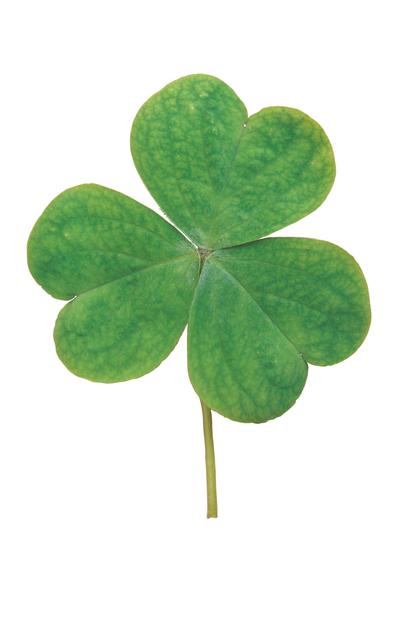 Hard to believe - we know! - with as much snow as is still blanketing the ground in some areas!  Beneath that mantle of white, the earth awakens!  And with that awakening comes - green!  and blossoms!  and - BASEBALL! The start of Spring Training is a very exciting time of year around here - because it means that Spring can't be that far away!  There are may celebrations in Spring, too - with St. Patrick's Day on March 17, Easter is April 5, and not far behind that - Mother's Day!  We hope that you remember O'Goodies Gift Baskets for all of your Spring Celebrations!

We hand-deliver all over Cleveland, Akron and Canton - see the list of areas to which we hand deliver.  Whatever the reason,  O'Goodies will happily help you express your sentiments to any special someone in your life in a very personal way.  Give us a call - we can help with ideas, delivery options, customization, and more!