1-866-OGOODIES

330-463-5619

Delivering smiles for you.


There's so much to celebrate this month! 

Halloween falls on a Friday this year, October 31 - and we've got plenty of fright night treats that goblins of all sizes are sure to love.  We hand-deliver all over Cleveland, Akron and Canton - see the list of areas to which we hand deliver
here
. 
Remember that October is Breast Cancer Awareness month - and O'Goodies is 'pinkin' up the place' with beautiful and inspiring PINK designs for fundraisers or for anyone touched by breast cancer. 

Whatever the reason,  O'Goodies will happily help you express your sentiments to any special someone in your life in a very personal way.  Give us a call - we can help with ideas, delivery options, customization, and more!

Looking for something unique and custom-designed?  Call us!

PINK-TOBER:  Breast Cancer Awareness Month

HALLOWEEN MINI TREAT TOWERS NOW JUST $10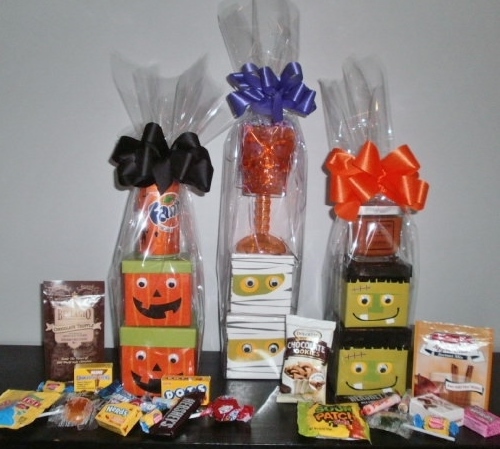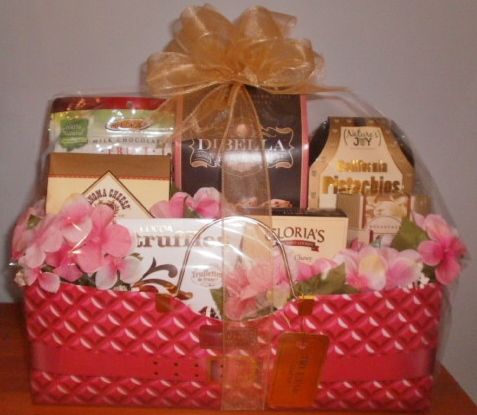 Choose:

* Jack-o-Lantern *

* Mummy *

* Frankenstein *

Each tower contains:

* Pack of gourmet chocolate-filled cookies

* Your choice - pack of gourmet hot cocoa or hot apple cider mix

* An assortment of fun-sized Halloween candy

* Your choice of tower-topper:

* Mini can of Halloween-theme Fanta orange soda

* Spooky plastic Halloween goblet

* Seasonal fragrance candle

ORDER NOW - QUANTITIES LIMITED!

330-463-5619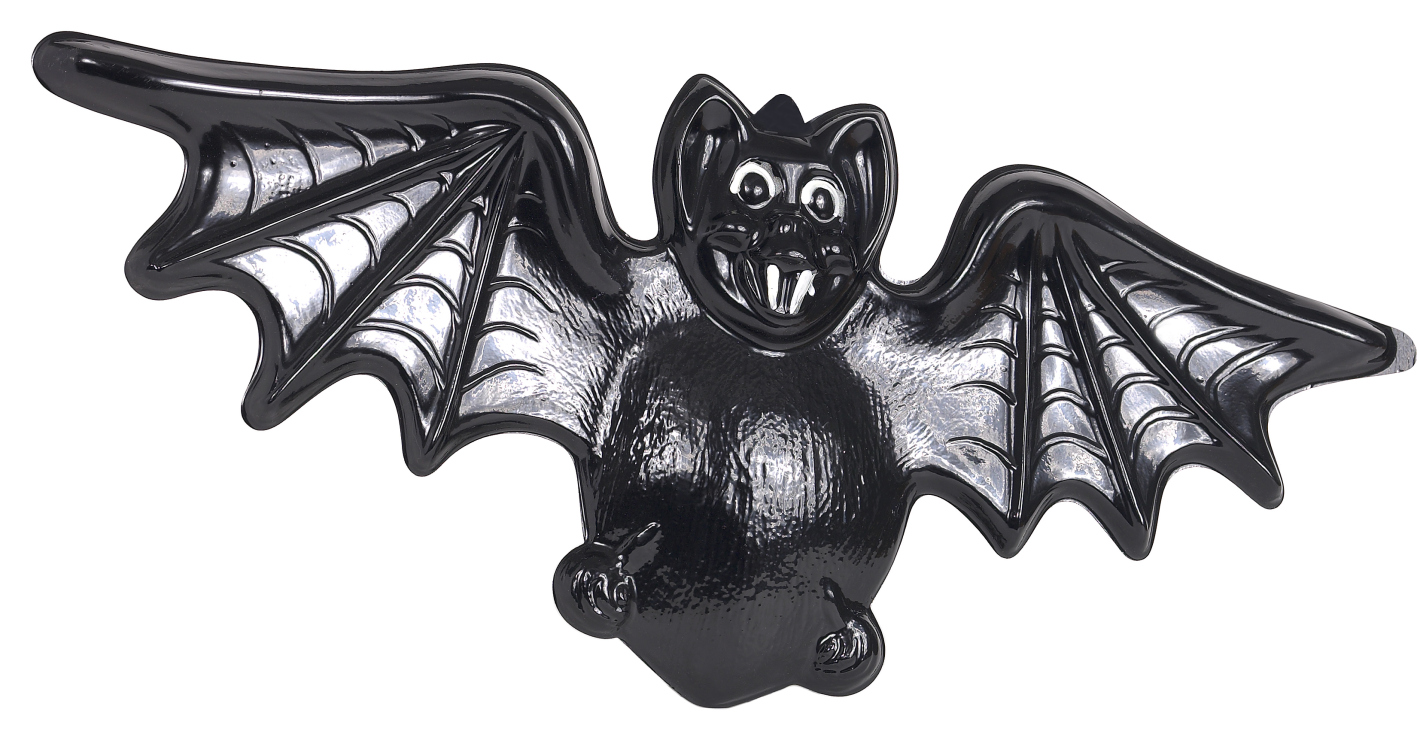 FREE DELIVERY OF TWO OR MORE MINI TREAT TOWERS!*

*Treat Towers must be delivered to one location; does not apply to shipping.